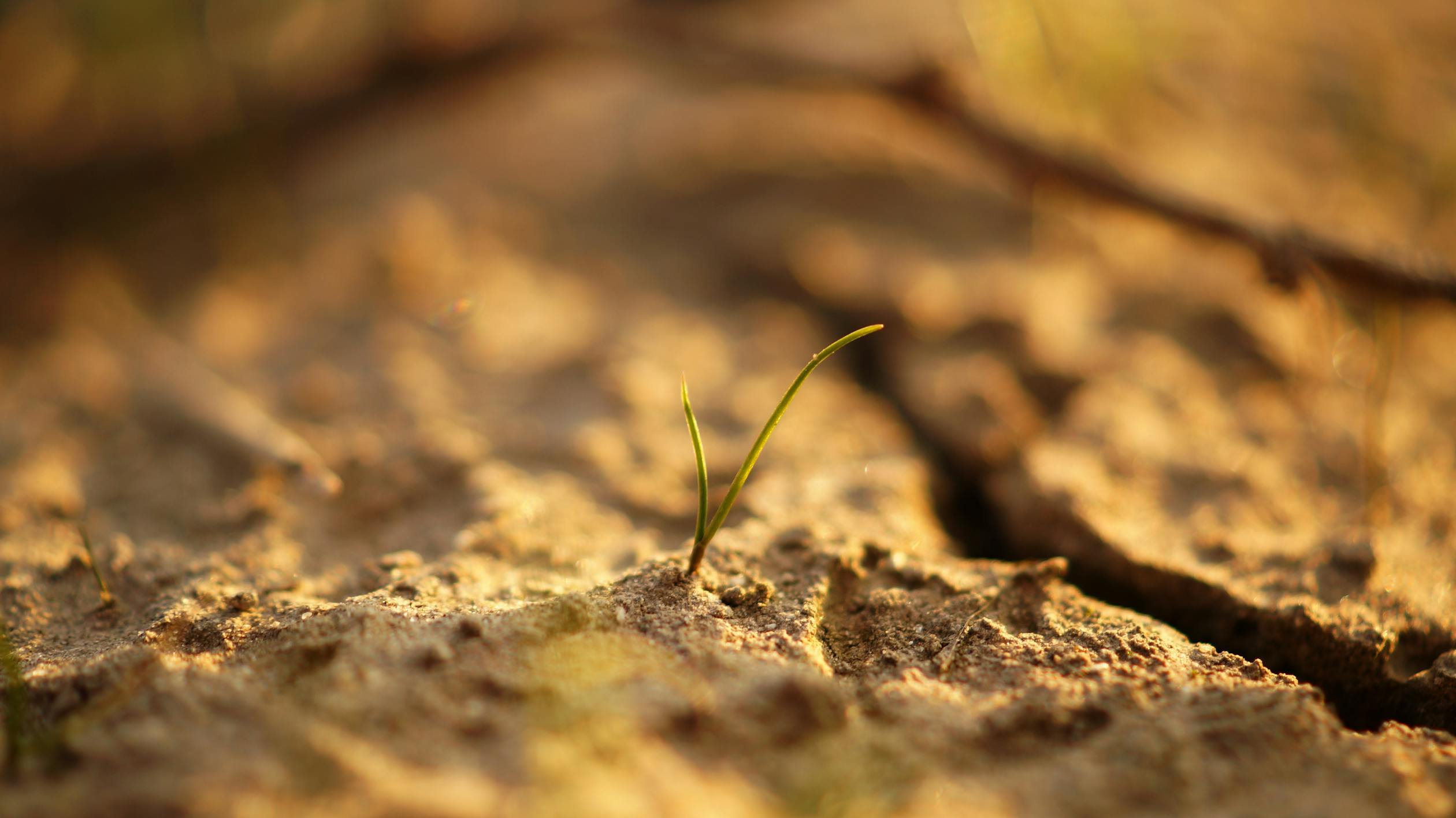 The Intergovernmental Panel on Climate Change's Special Report on Climate Change and Land was released today and makes it clear that the way we use our land and cultivate our food must quickly become more sustainable if we're going to limit the rise of global temperatures to 1.5°C and meaningfully act on climate change. Agriculture and deforestation are putting additional stress on our land which is leading to food insecurity, biodiversity loss, and rapid degradation. In essence, we're using more resources than can sustainably be replenished and we must address this imbalance if we're to fight off the worst effects of climate change.
Good for Some, Bad for Others: The IPCC special report explains that since 1961 the per capita supply of vegetable oils and meat has more than doubled and the supply of food calories per capita has increased by about one third. While in some places this has lead to about 2 billion adults now being overweight or obese, in other parts of the world an estimated 821 million people are still undernourished. We're degrading land to grow more food that can be consumed in some places, while climate change is contributing to famine in other vulnerable regions.
Food Insecurity: A growing global population, as well as a rising middle class, means that there is an increased demand for food, especially meat which is a big contributor to climate change. The report stated that cattle and the expansion of rice cultivation are important contributors to the rising concentration of greenhouse gases. Additionally, our agricultural practices are leading to massive soil erosion and degradation of the land necessary to provide food for 7+ billion people. Additionally, according to the report "climate change, including increases in frequency and intensity of extremes, has adversely impacted food security and terrestrial ecosystems as well as contributed to desertification and land degradation in many regions." It warned that "the stability of food supply is projected to decrease as the magnitude and frequency of extreme weather events that disrupt food chains increase."
Disrupting the Balance: By degrading land through poor management practices, we're throwing the Earth's carbon cycle out of balance. Whereas before land was an efficient sink for carbon dioxide, we humans have degraded it to the point where it can no longer store carbon as effectively. This is also leading to desertification in already water-stressed regions of the world. According to the report, "the frequency and intensity of dust storms have increased over the last few decades due to land use and land cover changes and climate-related factors. In some dryland areas, increased land surface air temperature and evapotranspiration and decreased precipitation amount, in interaction with climate variability and human activities, have contributed to desertification."
Biodiversity: The IPCC report explained that "Land ecosystems and biodiversity are vulnerable to ongoing climate change and weather and climate extremes." As Jonathan Baillie, Executive Vice President and Chief Scientist for the National Geographic Society explained:
"This is a global problem, which requires action by all sectors of society – countries, companies, and communities – to solve. As a core element of the solution, Campaign for Nature is calling on governments to listen to the scientific consensus and adopt a new global framework for the conservation and restoration of nature in 2020 that includes a goal of protecting at least 30 percent of the planet's land and ocean by 2030."
Solutions: IPCC authors did emphasize that there are solutions that world leaders can take to better manage land and mitigate climate change like, sustainable food production, improved and sustainable forest management, soil organic carbon management, ecosystem conservation and land restoration, reduced deforestation and degradation, and reduced food loss and waste.