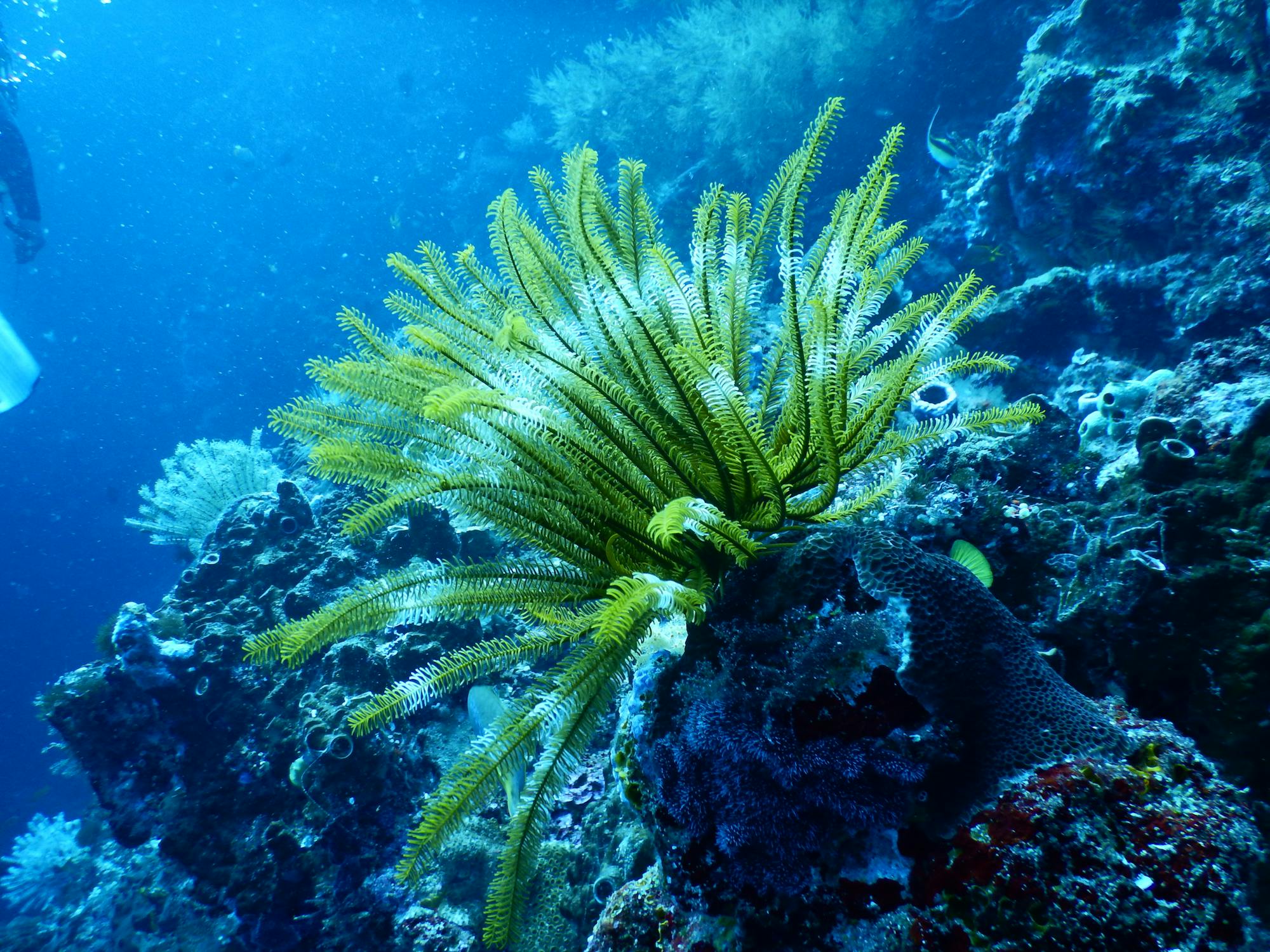 Environmental group The Nature Conservancy (TNC) announced this week its $1.6 billion plan to help ensure the new protection of up to 1.5 million square miles of the world's most biodiversity-critical ocean habitats, which is a 15% increase in protected areas of this nature already in existence. As GreenBiz explained, the "Blue Bonds for Conservation initiative will refinance and restructure debt for coastal and island countries, so long as those nations commit to protecting at least 30 percent of their near-shore ocean areas, including coral reefs, mangroves and other important ocean habitats."
TNC CEO Mark Tercek unveiled the plan in a TED talk in Vancouver this week and as The Fish Site explained, it was "selected from more than 1,500 TED Audacious Project applicants, has already secured more than $23 million in funding from various donors out of the $40 million TNC ultimately requires to unlock $1.6 billion toward marine conservation." In addition, in exchange for more stringent ocean protection and conservation, TNC says the Blue Bond will give nations better terms for debt repayment and support with ongoing conservation work. You can learn more about the specifics of how the program works here.
As TED explained in their blog post:
"TNC has been a leader in debt-for-nature conservation, working since 2001 to negotiate deals like this for the protection of tropical forests. In 2016, they tried this approach in the Seychelles, restructuring $22 million in debt in exchange for the protection of 400,000 square kilometers of ocean — an area the size of Germany. It's been incredibly successful, but the deal took years to complete. Now The Nature Conservancy plans to build a team that can close these deals much more quickly. Over the next five years, they will negotiate deals in 20 island and coastal nations, and together create more than 4 million square kilometers of marine-protected areas.
Why This Matters: We're running out of time to stop and reverse damage to the world's oceans. Marine environments, fish stocks, and biodiversity are all threatened and without a healthy ocean, the fate of human life becomes compromised. Isabella Lövin, Sweden's Foreign Minister for International Development Cooperation, put it more bluntly by saying that if we don't protect the ocean, humanitarian disaster awaits.
April 18, 2019 » ocean conservation, oceans