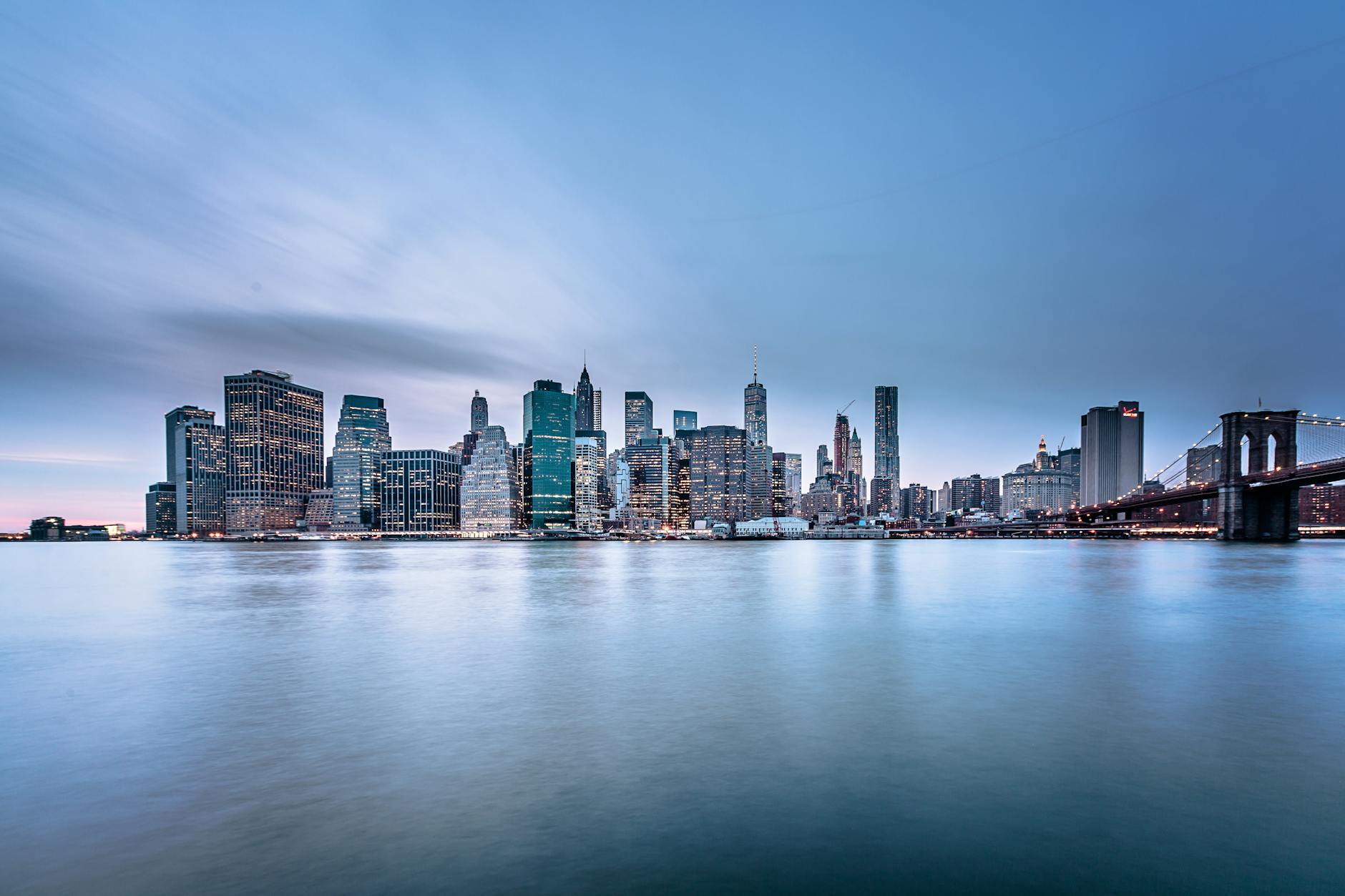 According to a draft of proposed legislation obtained by Huffington Post, New York City Councilman Costa Constantinides is preparing to introduce a bill mandating that the city come up with a plan by the end of the year to phase out nearly two dozen gas-fired power plants and replace them with renewable sources of electricity. The legislation would require the city to carry out a study on "the feasibility of replacing existing in-city gas-fired plants with renewables that use battery storage," according to the draft. By Dec. 30, 2019, the city would have to lay out a plan to swap those gas-fired generating stations for new wind or solar units paired with batteries. Alex Kaufman further explained in his piece that there's no guarantee the study will result in a workable proposal. But the impact could be huge. Of the 24 power plants in New York City, 21 burn gas, contributing to the roughly 30 percent of the city's greenhouse gas emissions that come from the utility sector, according to city data. The other three burn petroleum, an even dirtier fuel, and would likely be affected by any policy aimed at drastically shrinking fossil fuel's share of the city's electricity production.
Additionally while the city of New York has taken measures to reduce air pollution and particulate matter, by the city's own admission through its air pollution impact report, there's still plenty of work to be done: "Deaths and serious illnesses from common air pollutants still occur at levels well below regulatory standards, and at current levels in New York and most large cities. Local actions to further reduce air pollution will mean changes in policies and behaviors, and will require significant investments in new vehicles and other equipment. Local officials and the public, therefore, must understand the magnitude and distribution of mortality and disease caused by air pollution in order to weigh the benefits against the cost of improving air quality." So it seems that Councilman Constantinides is taking up what city officials recommended by changing public policy to help New York City further clean up its air through a transition to renewable energy.
Why This Matters: Air pollution, even at low levels, can have a serious impact on human health. It can even affect babies in utero and cause cognitive impairment and respiratory illness once children are born. Furthermore, evidence suggests that rates of dementia are higher in places with higher air pollution as well as incidents of cardiovascular illness. Since global cities are responsible for more than 70% of global CO2 emissions it's imperative that they take subnational efforts to transition to clean energy sources. There's a growing movement by cities to do so already but if one of the world's biggest cities makes an effort to transition away from dirty energy sources it can encourage other mayors and city councils to do the same.
January 9, 2019 » air pollution, air quality, cities, New York, renewable energy