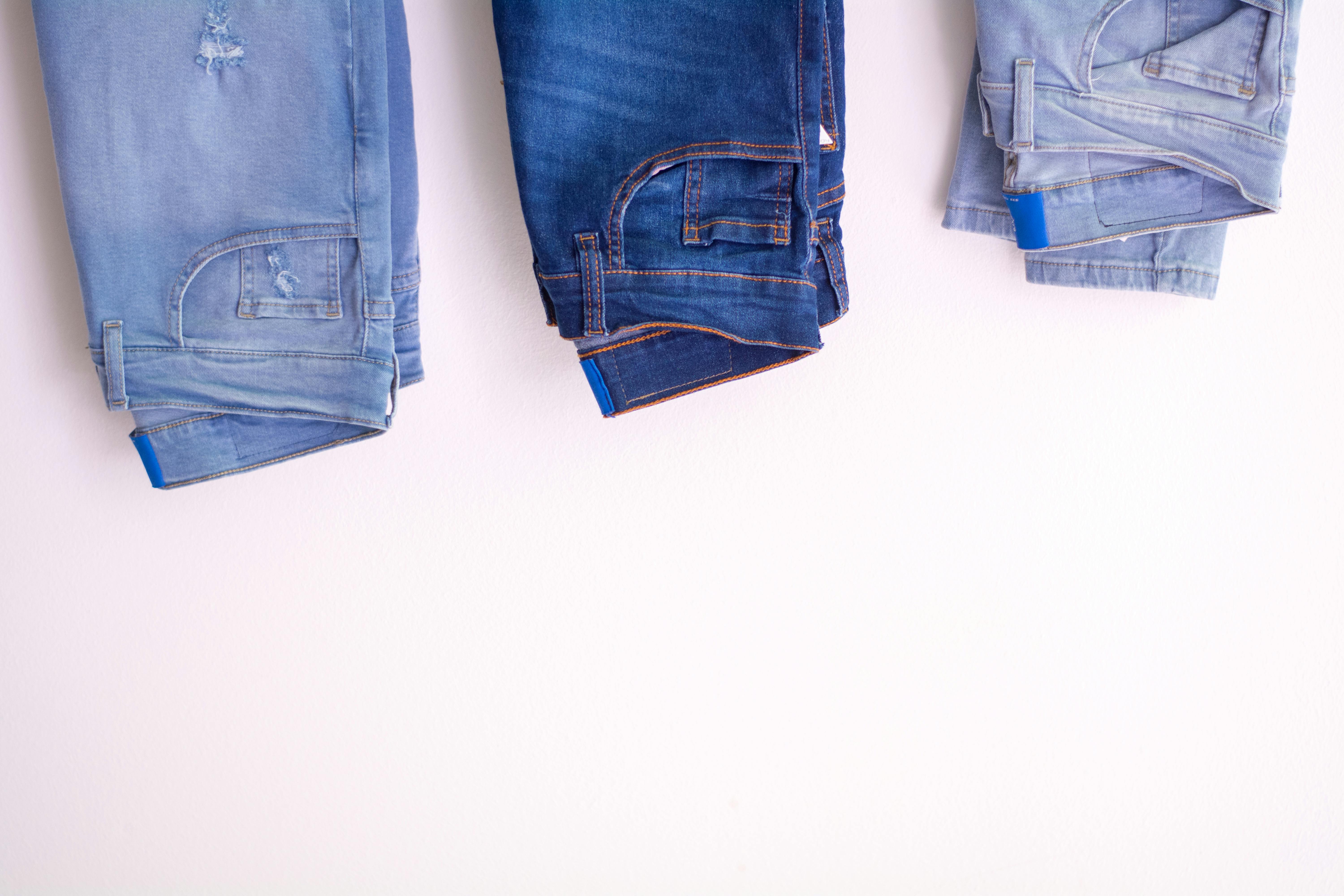 Yesterday the Ellen MacArthur Foundation (known for their efforts to make apparel more sustainable) announced new guidelines to make denim more sustainable with the goal of making jeans last longer, ensuring that they can be remade into new jeans at the end of their use, and are made in ways which are better for the environment and the people that make them. Brands like Gap, H&M, Lee, Mud Jeans, Tommy Hilfiger, and Reformation have signed on to use these new circular principles for manufacturing more sustainable denim.
The guidelines include the following suggestions:
– Designing so that a pair of jeans can withstand at least 30 washes
– Garment includes clear product care information on labels
– Contains at least 98 percent cellulose fibers made from regenerative, organic or transitional farming methods
– Does not use hazardous chemicals, conventional electroplating, stone finishing, sandblasting, or potassium permanganate in finishing
– Does not contain metal rivets (or keeps these to a minimum)
– Jeans are easy to disassemble for recycling
– Information easily available regarding each component of the garment
As Treehugger explained, jeans that comply can use the Jeans Redesign logo, which "will be reassessed annually, based on compliance with reporting requirements."
Why This Matters: The fashion industry is rife with pollution, climate, and human rights abuses–in fact the fashion industry's carbon impact is higher than that of the airline industry. Jeans are one of the most popular apparel items and cost an exorbitantly high environmental price to produce thus starting with making denim more sustainable can serve as a blueprint for other textiles. Greening the fashion industry will require a colossal effort but important initial initiatives can demonstrate what's possible when it comes to the sustainable manufacturing of clothing. Look out for the Jeans Redesign logo next time you're shopping for a pair of jeans.
July 16, 2019 » denim, fashion, fast fashion, sustainable fashion, textile