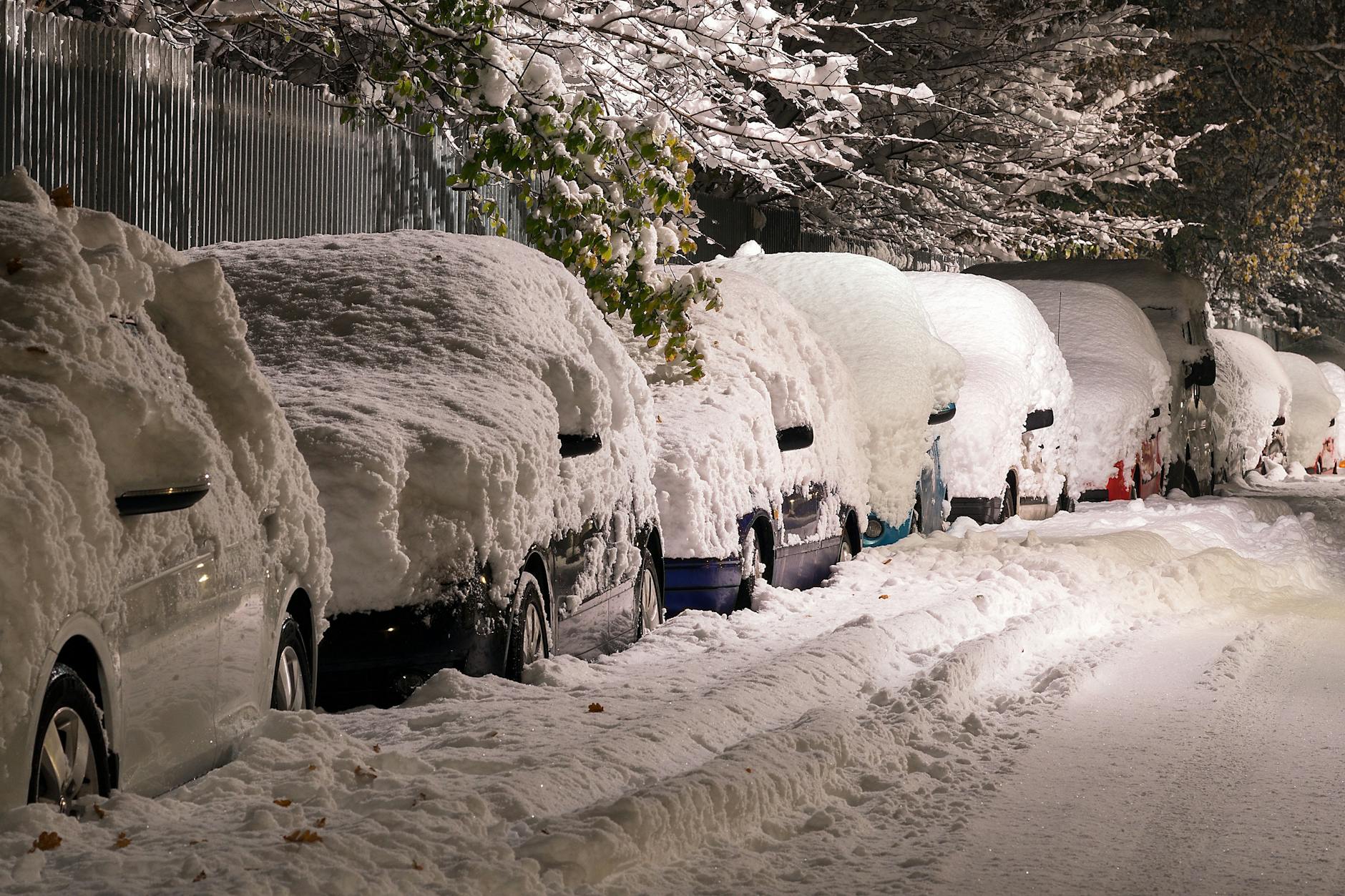 Just as one storm passed last weekend, here in D.C. (as well as across central and eastern parts of the country) we're expected to get more winter weather later this week. As USA Today reported, a pair of winter storms will dump snow and ice across the central and eastern U.S. over the next several days, with the second storm a potential blockbuster in some spots, with a foot of snow possible. Then, courtesy of our old friend the Polar Vortex, an icy blast of bitterly cold air straight from the Arctic will freeze most of the eastern U.S. next week. Unfortunately for warm weather fans, it's only a preview of what forecasters are calling a brutal, punishing stretch of intense cold that should last well into February.
However, with snow comes road salt to help it melt and prevent ice from forming. The downside of melting snow with rock salt is that when the snow melts most of that salt makes its way into waterways where it can harm aquatic species should enough of it accumulate. As CNN explained, salt can also change the way the water mixes and lead to the formation of salty pockets near the bottom of lakes, creating biological dead zones. At low concentrations, chloride (that comes from the sodium chloride) is relatively benign but as concentrations rise, it can be toxic to aquatic wildlife, including the plankton and fish that inhabit inland lakes. These ecological changes affect water quality. Additionally, the Lansing State Journal noted that salt chews up concrete roads and corrodes steel bridges. Over time, salt can rust the undercarriages of older cars and eat away at paint, creating a pockmarked appearance.
Why This Matters: While some municipalities have experimented with alternatives to rock salt (like beet water and pickle juice) most have not been cost-effective enough to become a permanent replacement. Other cities are starting to use salt dissolved in water (as a brine) to reduce the total amount of salt needed and even starting to think about how solar roads could help thaw icy roads in the future. For your own home take a look at this guide for how much rock salt you should be using and ways that you can decrease use of it overall.
January 16, 2019 » freezing, Polar Vortex, road salt, rock salt, snow, winter storm