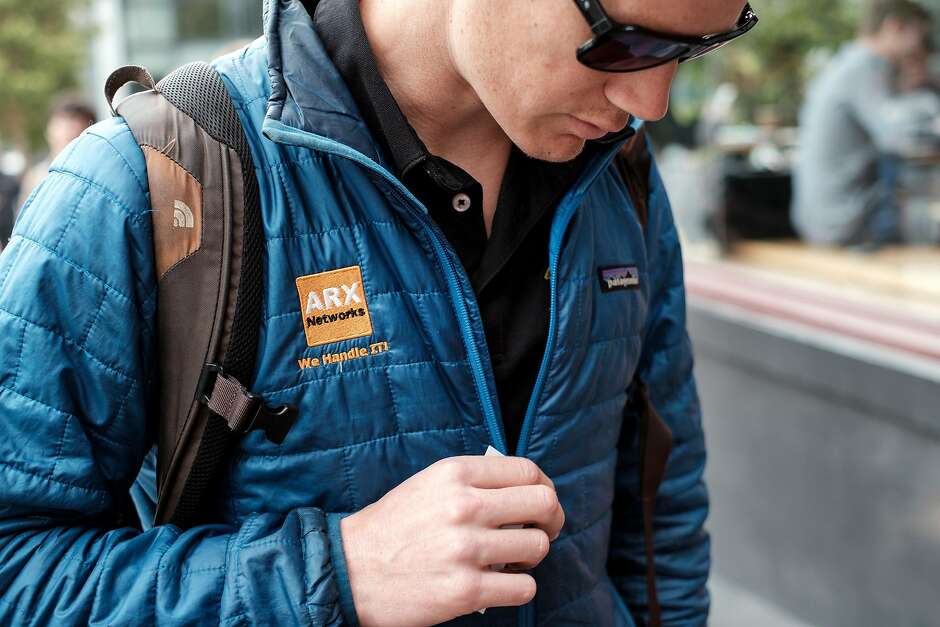 Patagonia has rightfully earned its street cred as a good corporate citizen and is now looking to flex its muscle even more: this week the company announced that it will focus its corporate sales on "mission-driven companies that prioritize the planet." As Bloomberg explained," fleece and puffer vests or jackets from Patagonia with a company logo have gained a reputation as a go-to corporate uniform in the finance and tech worlds." Though the change won't affect existing corporate clients, Patagonia will now only sell branded apparel to fellow B corporations, as well as members of 1% for the Planet, an eco-conscious business association.
A financial firm (incidentally named Vested) was attempting to order branded gear from Patagonia when they received news of the new corporate decision. As the San Francisco Chronical reported, "Patagonia is taking a new direction, guided by its mission to save the planet. The retailer is "reluctant," the seller said, to make branded apparel with businesses involved in oil and drilling, politics, religion, and financial institutions."
Why This Matters: Patagonia continues to walk the walk on being a sustainable company and emphasizes addressing the climate crisis as part of its mission. The company is unapologetic in stating that no longer wants to sell to companies who have either played a role in making climate change worse or have not done everything in their power to address it. While this may not change the behavior of Silicon Valley or Wall Street perhaps it will embolden other corporate actors to become more selective with who gets to buy their stuff. We say, rock on Patagonia!
April 5, 2019 » Patagonia