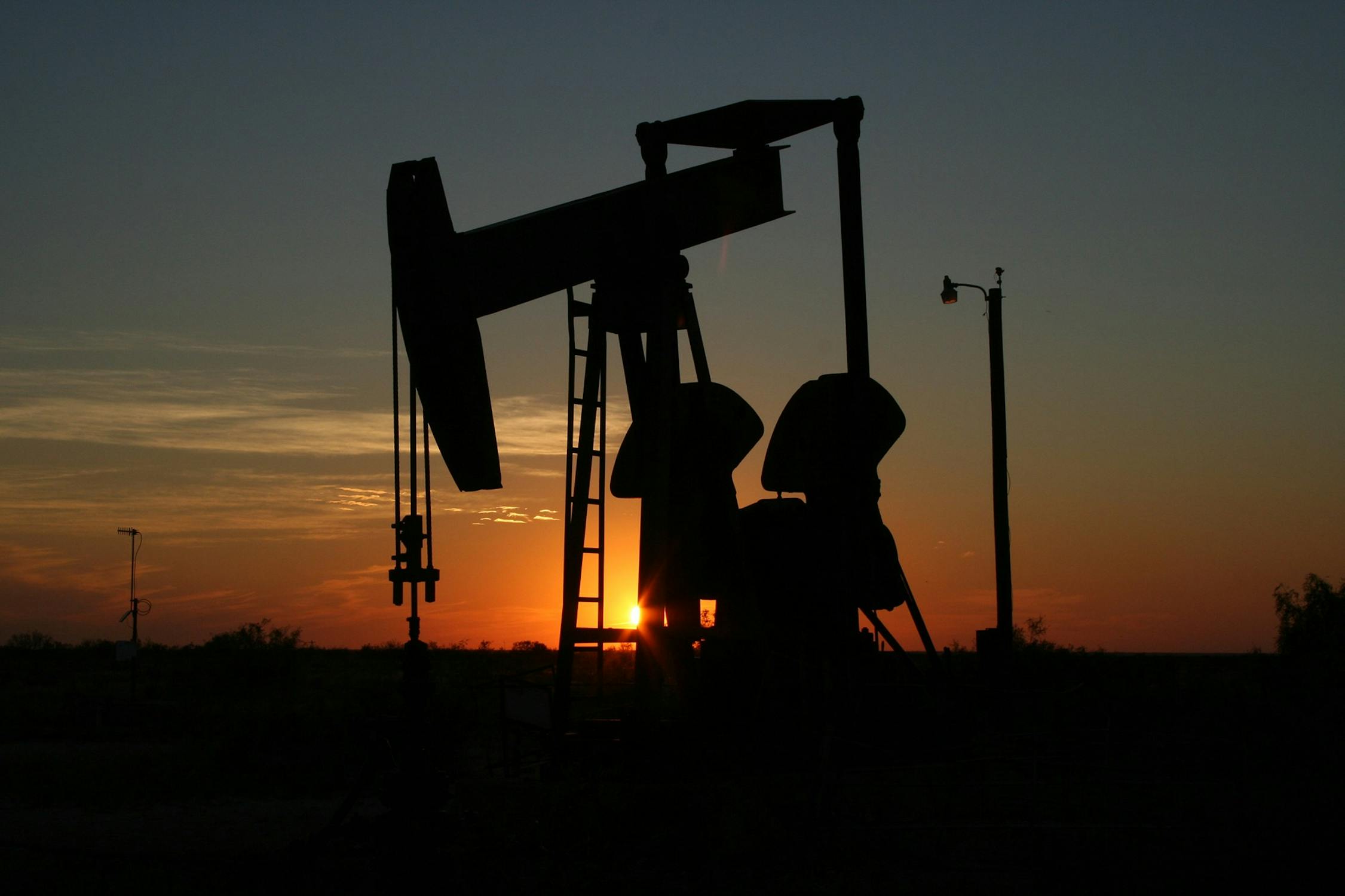 We often hear that fossil fuels are heavily subsidized but by how much exactly? As Vox recently reported," the International Monetary Fund (IMF) periodically assesses global subsidies for fossil fuels as part of its work on climate, and it found in a recent working paper that the fossil fuel industry got a whopping $5.2 trillion in subsidies in 2017. This amounts to 6.4 percent of the global gross domestic product." The report explained that efficient fossil fuel pricing (or, subsidy-free fossil fuels) in 2015 would have lowered global carbon emissions by 28% and fossil fuel air pollution deaths by 46%, and increased government revenue by 3.8% of GDP. The largest subsidizers in 2015 were China ($1.4 trillion), United States ($649 billion), Russia ($551 billion), European Union ($289 billion), and India ($209 billion).
Rolling Stone explained that, "The study defines "subsidy" very broadly, as many economists do. It accounts for the "differences between actual consumer fuel prices and how much consumers would pay if prices fully reflected supply costs plus the taxes needed to reflect environmental costs" and other damage, including premature deaths from air pollution." As Phys noted, "Subsidies can come in the form of tax breaks, rebates, financial incentives or even overseas aid and can keep consumer prices artificially low. They are also hard to accurately calculate, say experts."
According to Vox, it's not so easy to take away these subsidies as the IMF has a slightly unconventional way of categorizing a subsidy:
The IMF's calculation is intended to help us grapple with other, hidden advantages we give to fossil fuels. Undoing these cryptic subsidies will not be as simple as zeroing out a line item in a budget.
However, confronting them could actually lead to reductions in greenhouse gas emissions while also addressing economic inequalities.
Fossil fuel companies receive a significant quantity of what we might think of as conventional subsidies — government funding to reduce the retail price of fuel. The IMF describes these as "pre-tax" subsidies, and they amount to roughly $500 billion a year.
But the vast majority of the IMF's subsidy tally comes from failing to price greenhouse gas emissions, a.k.a. "post-tax subsidies."
In essence, the world's carbon polluters are dumping their waste into the atmosphere for free. About 87 percent of greenhouse gas emissions don't face any kind of carbon price at all.
Why This Matters: In the United States our taxpayer dollars are being used to prop up highly polluting industries like coal which we know are shortening our lives. Handouts to the fossil fuel industry have only gotten worse under the Trump administration and in the meantime, we have less time than ever to curb global emissions and avoid the worst effects of global warming. While our country has relied on these subsidies in part to keep energy prices affordable for at-risk groups, we now need our government to act in our best interest and subsidize the development and scaling of renewable energy projects that significantly drive down our emissions. We spend more on fossil fuel subsidies than we do on defense spending, that's a colossal amount of money that should be better assessed and hopefully reallocated to projects that ensure a liveable planet for future generations.
Go Deeper: Read Oceana's informative guide, "Oil & Gas Subsidies: Myth vs. Fact" to learn more.
May 20, 2019 » coal, energy subsidy, gas, oil, renewables